Design your own adventure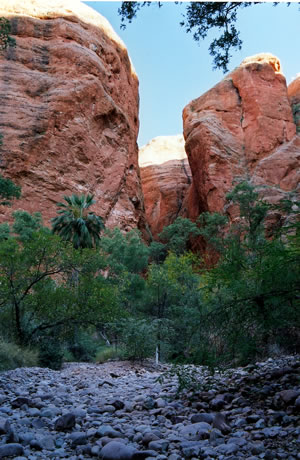 If you are part of a special interest group or would like to spend more time in a particular region, our vehicles are available for charter on a daily basis to satisfy your specific needs.
Group discounts apply on scheduled tours.
Design A Tour Of Your Own
Australia is a land of huge contrasts, with many varieties of flora and fauna. For special interest, school or study groups, such as painting safaris, bird watching, geology, flora or fauna, the experience and knowledge of Australian Adventure Travel will enable you to plan your own itinerary so you can experience Australia in the way you wish.
Contact us with information on your next planned adventure.
Australian Adventure Travel
PO Box 85, Bassendean, Western Australia,
Australia 6934
+61 432 291 854
Error processing SSI file