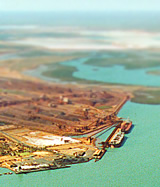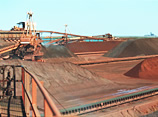 The Pilbara
The Pilbara... one of the Earth's oldest land masses is estimated to be more than 2.5 billion years old.
And how beautifully it has aged. With its sheer gorges and steep chasms you can see where nature has carved deep lines-of-time into the landscape.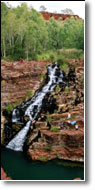 There is no better place to witness this than at Karijini National Park. This is Australia's largest national park covering 100,000 square kilometres (38,610 square miles) and has spectacular 100-metre (327-foot) sheer-sided chasms. Hidden amongst this ruggedness are crystal clear rock pools and cascading waterfalls.Water also transforms the surroundings of the Millstream-Chichester National Park - a palm-fringed oasis amidst an arid land. Like the Afghan camel drivers who used to come here, visitors will welcome its refreshing, serene environment.More water can be found surrounding the Dampier Archipelago. This group of 42 islands is a marine paradise with pristine waters and sheltered bays.But the Pilbara also had much older inhabitants than those living in towns... the Australian Aborigines.
An overwhelming number of rock engravings can be found in the area making it one of the most prolific regions in the world for this type of discovery.Dating back 40,000 years they tell of the 'Dreamtime' and how life was for these first inhabitants. More than 10,000 of these engravings are on the Burrup Peninsula.The Pilbara is home to the world's largest natural gas project, giant ore ships, massive man-made mountains of iron ore, and trains of nearly three kilometres (1.8 miles) long hauling more than 28,000 tonnes (27,557 tons) of ore, 364 days a year.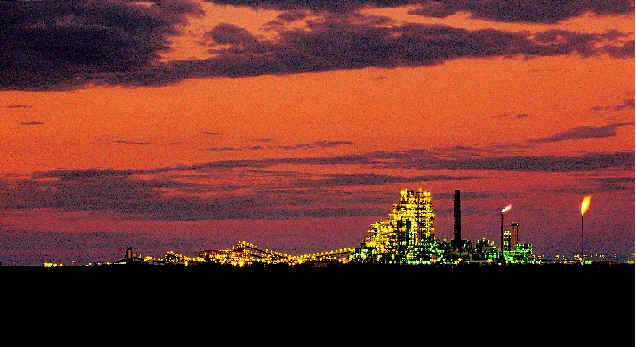 Our adventures which include the Pilbara are: